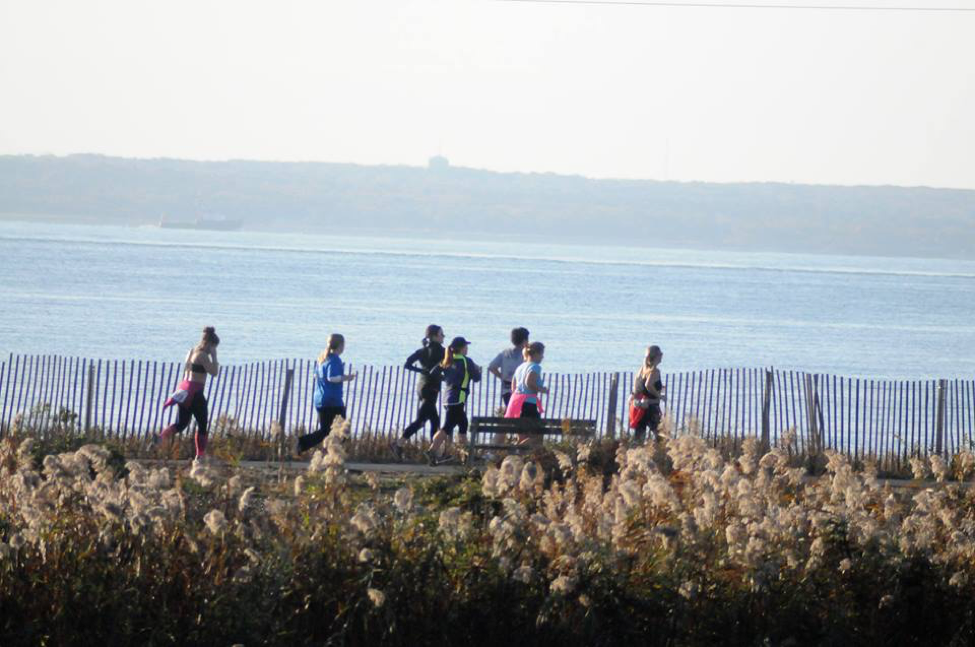 Fall season is here and it's time to rack up some more races. A couple years ago I joined Marathon Maniacs. Last year I decided to go back and record all of my previous marathons into an online log on the MM site. Well, it took a lot of digging through old files and web sites, but I'm up to 97 marathons to date (I think). Last Saturday I ran the Akron Marathon. I'm off this weekend but next weekend will be running the Towpath Marathon (where I set my PR about 20 years ago) followed by the Columbus Marathon. The next week will be #100 (if I did the math right) at the Cape Cod Marathon in Falmouth, MA.
Looking forward to going back east for that one at the end of October (as long as it's not windy or freezing!). The older I get the smaller my range of acceptable weather conditions.
Until now, I've had no DNFs at a marathon…..(not so for ultras, ugh!).
See the list: 99marathons