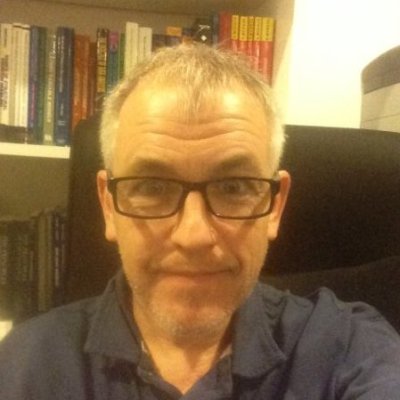 About Me
Loaded with caffeine and ready to go.
My Story
Worked for several large and small companies conducting primary and secondary research.  Learned web design on my own and started web services business to serve small businesses and nonprofit organizations.
BS (Systems Engineering) - CWRU
MA (Instructional Tech) - U AKRON
Certificate (Distance Learning) - U WISC @ MADISION Extension
Market Research

Web Design

Digital Marketing

ELearning Design

Helping Startup Businesses

Event Management
Optimizing Businesses of Every Kind, Every Size. Are You Next?